You are here
Manufacturing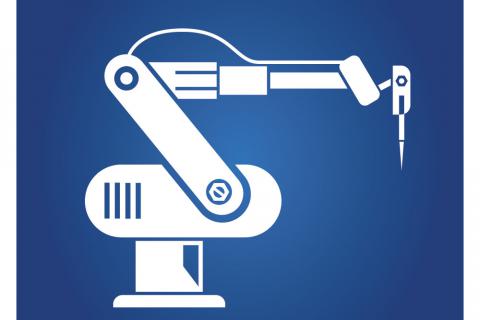 Whether the task involves controlling global product lifecycles or controlling modular production lines within a single machine, Whitestein's intelligent solutions enable agility, scalability, and cost savings.
Agile Change Management
LSPS Agile Change Management Application uses intelligent, goal-oriented process models to replace or refresh traditional, monolithic systems, providing our customers with greater agility to react and greater ability to grow.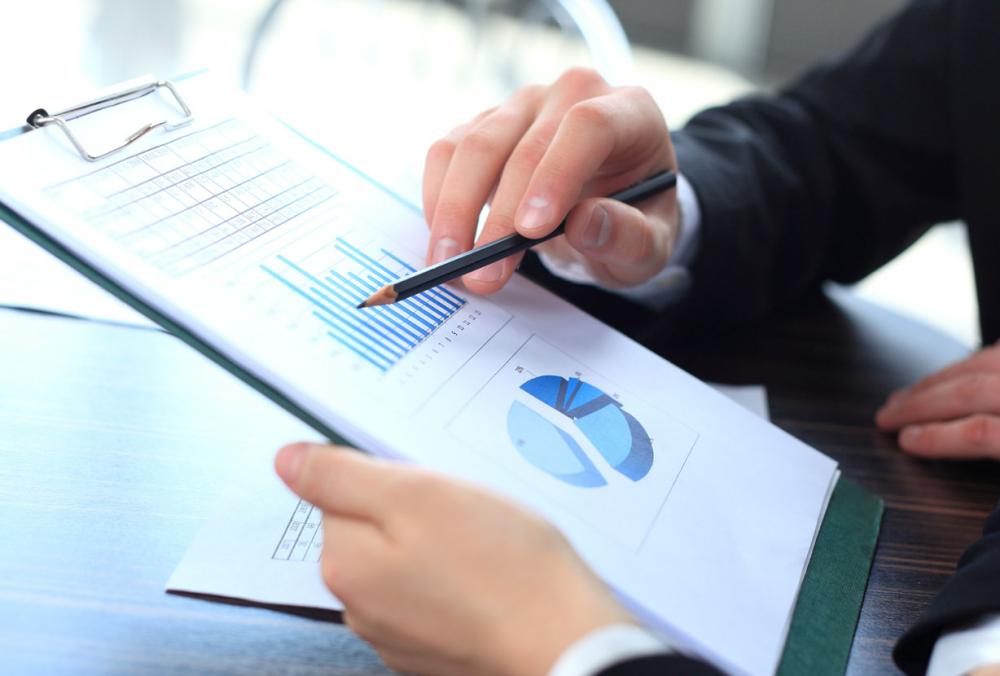 The Problem
First-generation static workflow product lifecycle management systems no longer fit the needs of many companies. Supply chains have become supply networks that span the globe. Components within the global network often change rapidly and unexpectedly, with significant knock-on effects. The old approach of standardizing processes with first-generation static workflow automation tools has reached its limits; directly specifying all possible process configurations and reconfigurations is not only slow and costly, but often impossible. The consequences are ill-fitting processes and soaring process development and improvement costs.
Whitestein's Agile Change Management Application overcomes these problems, providing our customers with greater agility.
From PLM to ACM
Conventional PLM (Product Lifecycle Management) systems offer very limited agile management of process change. They are too often insensitive to real-time events, unable to deploy changes to production without lengthy and expensive round-trip re-engineering cycles, and are rarely responsive to changes in data state from tertiary systems. Moreover, PLM workflow is often too tightly bound to information flow, with little flexibility to make opportunistic ad-hoc decisions based on exception requirements and real-time resource constraints. These factors will always result in excessively lengthy and expensive process reengineering cycles.
The integration of LSPS, with its ability to represent the goals of any product workflow, removes these limitations and ensures that a PLM installation is designed for change.
Features include:
Connecting the Enterprise

Enable dynamic collaboration among all parties involved with the product evolution throughout its entire supply network. Use consensus decisions to drive process activities, engage via multiple form of media, and bring transparency to deliberation and decision making.

Agile treatment of change requests

Individual change requests can be treated in a standard manner while allowing for sufficient agility to adapt the process along multiple paths to account for issues such as resource availability, strategic priorities, etc.

Alignment of process performance with business goals with

If agility can be present in the execution flow of a product process, it is critical that flow decisions are made in alignment with business performance metrics, i.e., KPIs. As LSPS can be natively driven by goals, this alignment is assured.

Data Process coupling

If business data, such as a bill of materials, changes via some system, any affected process will become automatically aware of that change and either adapt its state accordingly, or issue warnings if state cannot be changed due to constraints or conflicts.

Process structure transparency

Since goal-oriented process models are intuitive to read and understand, they build a strong foundation for a real-time Engineering Management Information System (MIS) to check on cycle times or identify areas of quick wins for process improvements, such as bottlenecks.

Real-time process update

Process changes can be made and deployed immediately in-flight when the necessity or opportunity arises thus limiting the need to stop or restart long running and/or critical processes.

Seamless integration of other systems and services

LSPS is designed for ease of integration with, and orchestration of, third party systems. For example, a process activity can directly invoke several third-party systems in parallel and allow those interactions to guide flow decisions within a core change process.
Related Content
Industrial Control
Whitestein offers a case-specific Autonomic Machine Control (AMC) technology solution for controlling modular production lines. The distributed intelligent control core connects with embedded hardware via CAN Bus interfaces to dynamically coordinate and configure machine operation.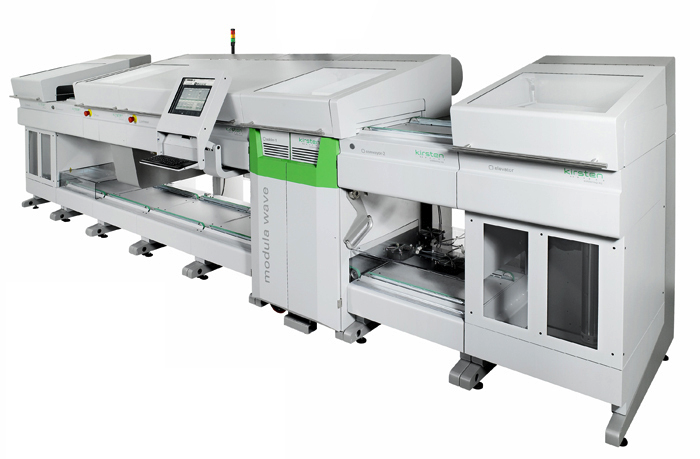 This is made possible through the first-time application of a novel software engineering concept in the area of machine control. Instead of a monolithic product, AMC offers a comprehensive modular solution that consists of autonomous, self-managing software components. These control agents have unique abilities and characteristics that are not efficiently attainable with a hardwired control software architecture.
AMC offers the full functionality of a comprehensive solution and is individually customized to the requirements of the specific deployment scenario.
Features of an AMC solution include:
Autonomic module control

Every machine module is represented by a specifically adapted software agent that optimizes module operation and capacity utilization.

Superior coordination

Through permanent bilateral negotiation and coordination between neighboring modules (i.e., of their software agents) the system constantly reaches a state of superior coordination. This eliminates the need for a central control instance.

Self-managing orders

As for every module (resource), software agents also are responsible for the control of each production unit (order). They self-manage the orders as they progress through the machine(s) autonomously and ensure that all requirements relating to (cost-)efficiency, speed and quality are optimally satisfied.

Distributed communication

The decentralized approach based on bilateral communication allows for virtually unlimited scaling possibilities, while at the same time increasing the robustness against malfunctions and various external influences.

Future-proof interface

At the controller level, AMC works with CANopen as the established industry standard, which ensures openness when enhancing a setup in the future.
Related Content
Downloads