You are here
Insurance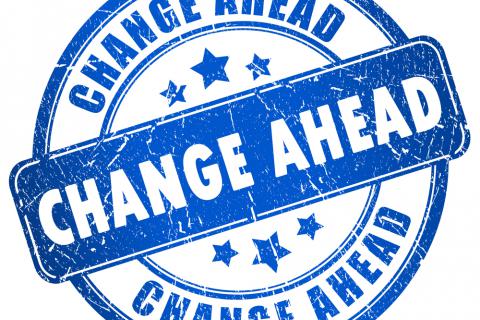 Solutions for Insurance and Re-insurance
In providing goal-oriented, intelligent solutions for the Insurance industry, LSPS makes claims processing faster and easier, while removing delays, errors, and unnecessary repetition.
Automotive Insurance
Living Systems Insurance Claim Adjustment (LS/ICA) is an innovative and complete process oriented claims adjustment solution. It elevates the manageability and agility of the system to a completely new level.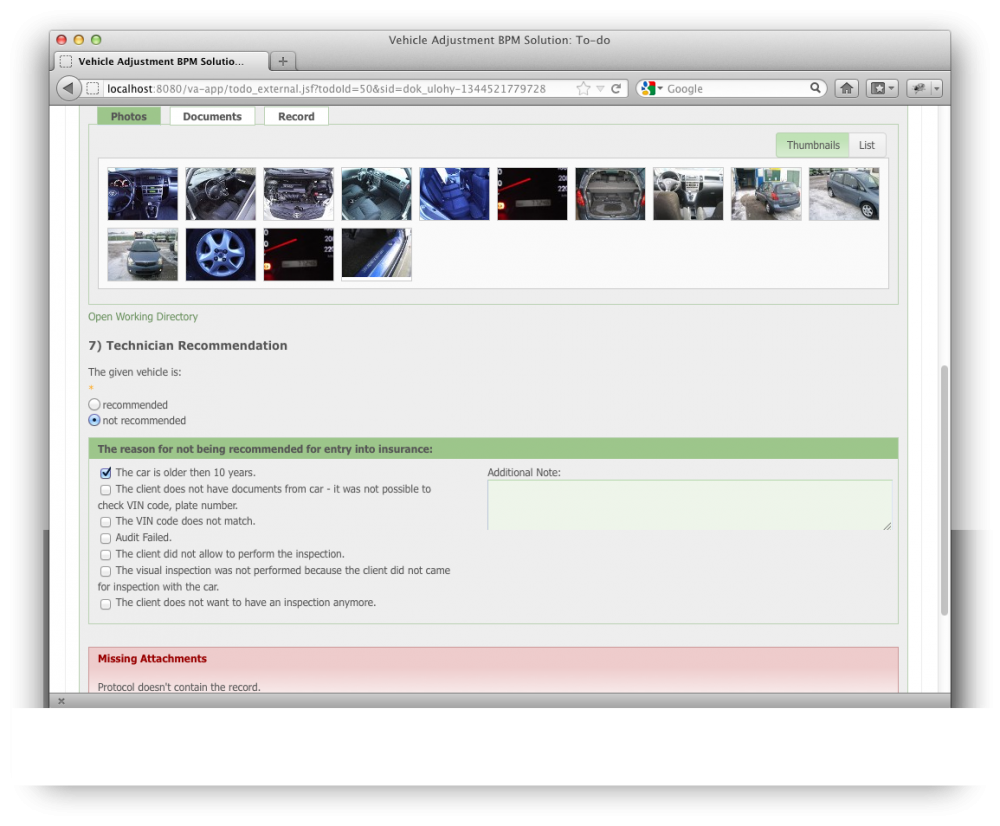 The solution is tightly bound to real business processes, evolving to reflect your most up-to-date goals and objectives and delivering unprecedented efficiency in day-to-day activities. Through comprehensive and intuitive process diagrams, LSPS allows businesses to grasp their complex system behaviors, modify rules, and monitor progress in an unparalleled manner.
Capturing complexity to improve efficiency
Business processes in the insurance industry tend to be a spider web of exception scenarios. In these situations, the standard process rules may not always apply, but trying to correctly follow the exception process procedures often results in a time-draining effort, which inevitably bring delays, customer dissatisfaction and additional costs. Living Systems Automotive Insurance Claim Adjustment (LS/ICA) addresses these issues by capturing all the complexity of your business processes.
Monitoring is the key to success
LS/ICA provides managers with the necessary information exactly when they need it. With its extensive monitoring capabilities, business owners can always check the details of how a single claim was handled or view the real-time status of active claims - which activities and decisions are pending or completed. Analytics enables a business owner to view the model from a broader perspective. For example, analyses may reveal a consistent bottleneck within the claim initiation process, which could be eliminated by a change in the process model, thus saving time and increasing customer satisfaction. In addition, a wide variety of reporting widgets can be placed on the web-based interactive dashboard, giving the business owner complete control over the system, including the ability to examine key system indicators. Accessible from any Web interface, business owners can stay informed in the office or on the road.
Product Features
Complete process coverage

The predefined processes cover all functionality, from the moment a claim enters the system to the moment the case is closed. All processes are easily modified, so that each model reflects each company's character, goals, and objectives.

Tasks as the key to efficiency

Users interact with the system through tasks. Every time the user is required to perform some activity, the system notifies him, and the task is shown in his personal to do list, regardless of the exception route. Tasks are automatically distributed to each person according to the order in which they should be performed. Tasks taking too long due to backlogs can be automatically delegated to another member of the group or escalated to a manager. To ensure compliance, data is validated upon entry to ensure all required information or actions are complete before progressing to the next steps. The result is that users are more efficient and the customer and company both save time and money.

Customizable data model

Every company has different customers, goals, and needs. LS/ICA contains a generic model, which is easily customizable and can be extended to include exactly the information needed, structuring the data of each company in the way that fits it best.

Monitoring dashboard

The web-based, interactive dashboard lets users see exactly the information pertinent to their roles. Available on the intuitive dashboard are a set of comprehensive widgets that provide key indicators and summary reports on work status. Widgets can be adjusted, added, rearranged, or removed at any point to provide users with their personalized views. Likewise, through the dashboard, managers can pull ad hoc reports and see multiple views of data to obtain the most comprehensive picture of both individual processes and the business cycle in its entirety.

Customizable powerful notification mechanism

With various system events, be they routine notices or alerts of pending or existing problems, users and managers need to be notified. By email, sms, smartphone apps, or another channel, LS/ICA provides the mechanism that best suits each company and each user.

Seamless integration with external services

Integration with external services has never been so easy. By using either mature webservices support or custom adapters, our system can communicate with any third-party software already in use.

Standard technology stack

Our solution is based on Living Systems Process Suite, which provides next generation business process management on a fully standard JEE infrastructure, supporting all the most popular application servers, database management systems, and computing platforms.
Related Content
Downloads
Reinsurance
In the reinsurance industry, when catastrophic events occur, several actions need to take place quickly, uniformly, and in a manner that is auditable. LSPS provides an intelligent system that goes beyond these requirements with a seamless Web-based tool that encompasses all process components, including cat modeling, underwriting, and claims.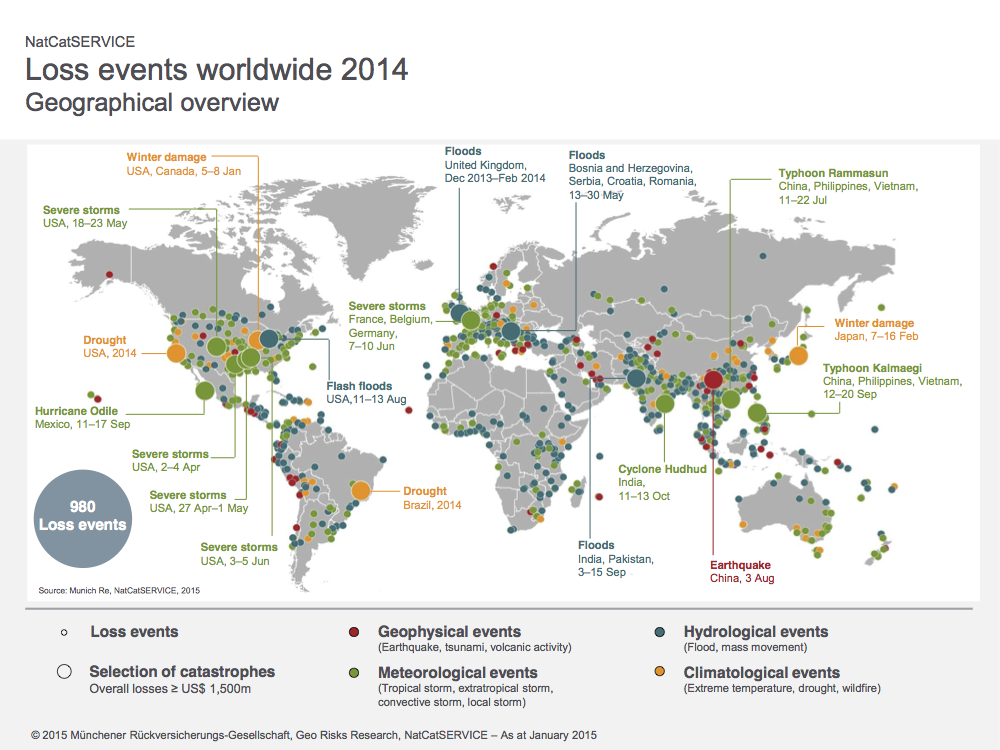 Headline Loss Processes
Through the entire process, from identifying the HLL event to stabilization, certain procedures and best practices must be followed, including
Standardizing reporting procedures between Hubs
Clear, comprehensive data collection
Proper channel routing
LSPS simplifies the process by making it uniform, entity-wide. This reduces errors from non-standard tools and procedures, which in turn, minimizes the probability of inaccurate estimates.
Product Features
Tasks

When a Headline Loss event occurs multiple actions must be set in motion, some in parallel, some sequentially. LSPS breaks out all tasks and automatically distributes them to each role/person according to the order in which they need to be performed. Because the tool precisely follows and enforces processes defined by the business entity, there are no deviations. Nor are there duplicated efforts, as when any user is assigned/performing a task, that task is locked to prevent duplication. Should a task take too long, it can be automatically delegated to another member within that group, or the issue can be automatically escalated to a manger for a decision.

Monitoring

Monitoring must be multi-faceted to accommodate ongoing activities and audits of past actions. The Web-based process activity monitor is configurable to each manager's reporting and alerting preferences. Managers can view status of tasks, bottlenecks, and resource availability. By automatically collecting performance metrics, LSPS continually seeks ways in which to improve the process model.

Alerts

Alerts are issuable via multiple channels, including to the Web portal, smartphone apps, email, SMS, and Twitter. Reports are auto-generated; however, through the dashboard, managers can also generate reports on-demand to accommodate specific or one-off needs. Reports are generated in multiple formats, from current and archived data. LSPS allows managers to be fully in control regardless of whether or not they are in the office.

Data and Accuracy of Estimates

Efficiency while increasing quality is the ultimate goal. All users are interacting via a Web portal that displays information specific to their roles and tasks. Clear, unambiguous form design eliminates confusion while speeding up data entry. Validation of data as it is entered prevents time consuming circular efforts to ensure all data is properly provided. Alerts and escalations are triggered for late, missing, or incorrect information. Once the data is captured, it is automatically archived and is continually available and searchable. The uniform and more cohesive data allows underwriters and modelers to provide more accurate estimates of loss in a faster time frame. Security controls are in place to limit access to information by any number of variables, including role, department, position.

Auditing

All data are archived and can be compiled at any time in a reportable fashion and in a variety of formats. Making the process uniform and ensuring the quality of the data makes the entire process easily auditable for compliance purposes. Furthermore, that data can be analyzed to determine where process changes need to occur to make the system even more efficient and effective.

Web interface

The LSPS solution is Web-based with a flexible design/layout which is customizable per location and role. It is accessible from any device with a Web browser. The process server can be installed in any networked location, onto J2EE application servers including Glassfish, Websphere, Jboss, and Weblogic.
Related Content
Front and Back Office Operations
Customer facing, compliance, legal, communications, underwriters, brokers, multiple subdivisions, and external vendors - the number of interacting components involved is vast and complex. The intelligent core of LSPS coordinates and analyzes the gamut of processes and data across internal and external boundaries, ensuring consistency, autonomously resolving competing plans and goals, and making the model more agile and more efficient.
Back Office
The success of a business depends in part on its ability to maximize all of its resources. LSPS empowers our clients to utilize all available resources and allows employees to think flexibly to adapt to changing needs. LSPS provides the tools to:
Adapt processes ad hoc
Tie events into a cohesive process,
Adhere to best practices
Auditable and reportable
Adapt to bottlenecks and blockages
Employees are able to spend less time on wasteful and repetitive tasks and focus instead on their more substantive deliverables.
Front Office
Customer facing processes include a wide spectrum of activities, from new client applications to claims processing and customer communications, many of which require interaction with the back office. LSPS improves on each of these, removing confusion and decreasing processing time:
Straight Through Processing (STP) - High transaction load processing for automated claims
Users have clear process paths, full task lists, and real-time adaptation to paths and task lists, should requirements change
Comprehensive monitoring of the status of all processes
Faster processing of claims
Easy to use, web-based dashboard for all users
Comprehensive view for better customer service
Identification of bottlenecks or conflicts, and adaptation to the optimal path (within the preset boundaries) to mitigate delays
Transparency and auditability